Doing things "one day at a time" is not just about losing weight, but about overall health and accomplishing things that I've just put aside in life.
I've done fairly well to be disciplined and not eat after 8pm, BUT like all things I've been thrown some curves. Namely, A TON OF LOWS. I went through my meter's history and 1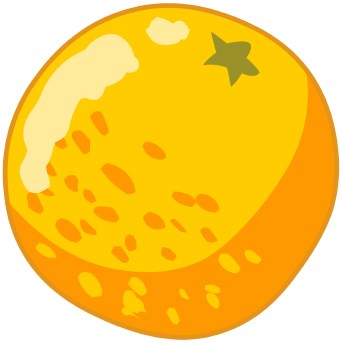 6 out of my last 50 readings were under 90. I woke up last night at 2 am with a reading of 37! The night before 40. And the night before that 3 readings in the 60s before my head even hit the pillow. OH and I'm sitting here sipping a half glass of OJ because I'm clocking in at 91 after 2 hours of volleyball and my track record doesn't exactly indicate that I'm going to hold steady!
This all means that, while I've not eaten between 8pm and bedtime (most nights), I've been eating sometime between midnight and 7am most mornings!! One seems to negate the other, no? So, this week I'm aiming to get in two overnight basal tests. Tomorrow night (Wed) and hopefully Friday or Saturday night. Tuesdays and Thursdays I'm exercising after dinner, so it's really hard to gauge and I think I can only take one night of up every hour and still make it to work on time! Hopefully, since I'll still be keeping up with the absence of food after 8pm, having my basals in order will make it a little more fruitful!
I really hope I can wake up to each alarm tomorrow night... getting half way through the night and having to do it again just isn't going to work for me!!
How often do you do basal tests?